Dr. Clark's Upper Cervical Patient Education products, created specifically for the Upper Cervical Chiropractor.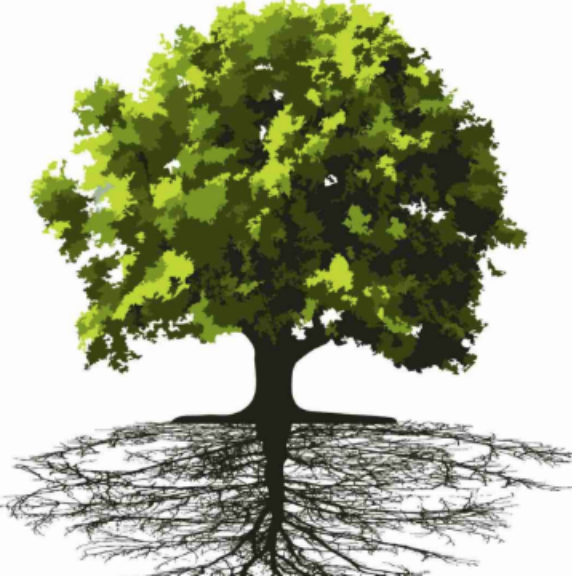 To develop a steady stream of patient referrals, we know  the Upper Cervical doctor must educate patients as to "WHAT THE DOCTOR DOES AND WHY IT CAN BE SO EFFECTIVE." In combination with your skills as an accomplished Upper Cervical practitioner, an educated patient is your best source of new referrals. A patient who understands and can explain to others WHY they feel better, and HOW an alignment correction works to restore health and body balance, will share their success with friends and family members who need your help.
Our products comprise a library of illustrations and brochures designed to help the Upper Cervical doctor educate his patients on the effectiveness, benefits, and life changing aspects of Upper Cervical Chiropractic care. Our products are great for display in office waiting rooms, x-ray rooms, and recovery rooms, or left as reading material in waiting rooms, for take-home readings, or marketing mailings.
We have one simple goal, that all Upper Cervical doctors help patients understand what we do and why it is so effective.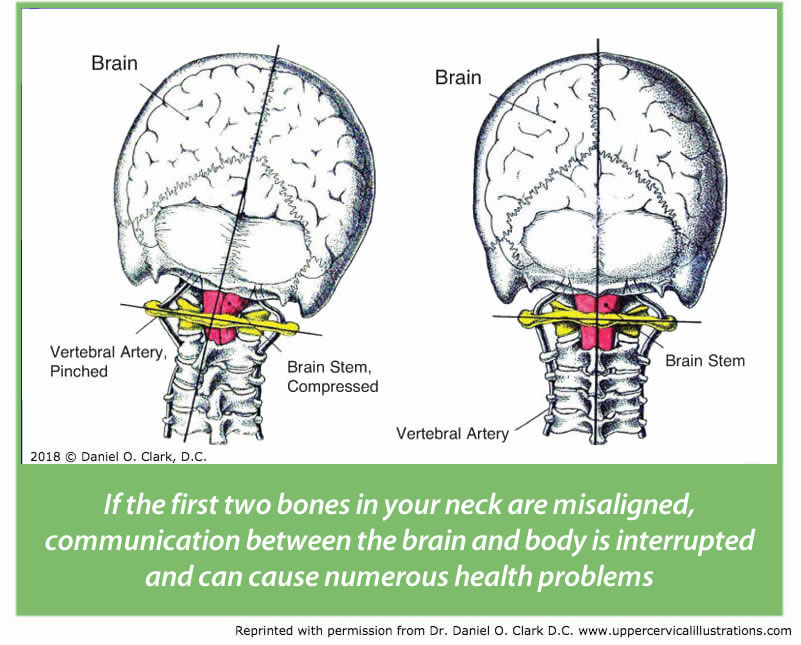 We offer 4 types of patient education products; posters 24"x36" illustrations (suitable for framing), full color booklets in two sizes that explain the concept of good health thru correcting and maintaining body balance, tri-fold brochures to share with new clients or use in marketing mailings, and a patient education slide show – on a thumb drive, suitable for playback on monitors (TV and computer) in your office.
Click here to begin shopping!
In addition, we offer a library of reading and reference materials, messages and stories, each written in layman's terms for the UC doctor to share with patients. We help foster patient understanding and awareness on the effectiveness of Upper Cervical Chiropractic care. Both doctors and patients visit us to learn more about the benefits of Upper Cervical Chiropractic care.